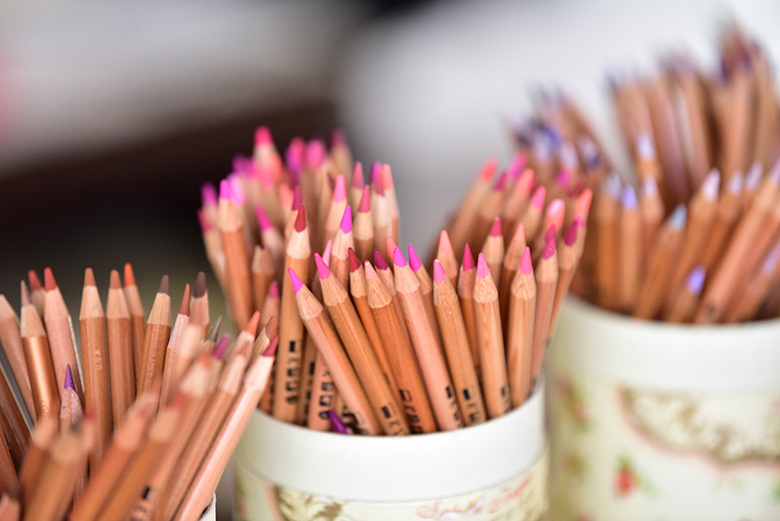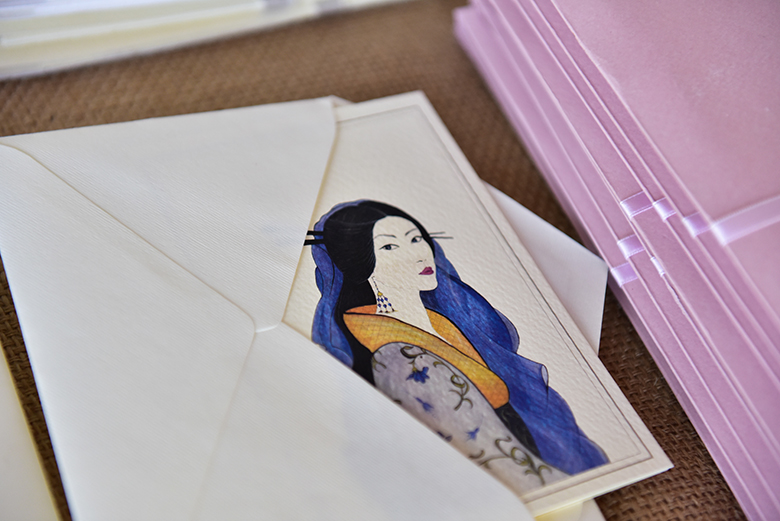 Water Colours and Pencils
Sharing our passion for flowers and geishas in our art courses now available upon request.
Painting floral subjects with great detail and capturing the poetry and elegance of geishas.
Using water colours and pencils technique.
These courses take place over three consecutive days and are designed for beginners to intermediate.
Students are encouraged to work at their own pace with individual attention and constructive feedback when needed.
A wonderful adventure awaits!
All materials supplied.
Due to the current sanitary situation, workshops are suspended but will return as soon as possible as Etiquette & Decorum is working on new ways to deliver customized training programs safely to you.