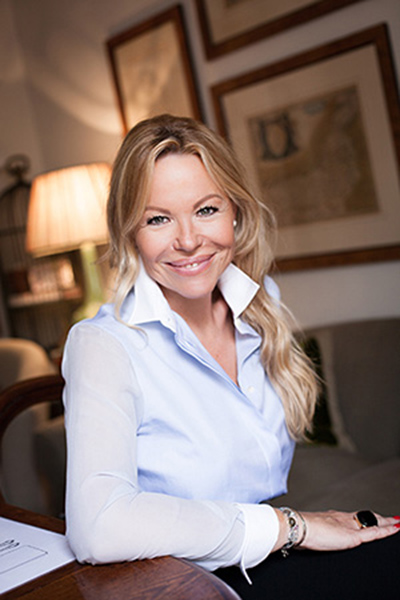 Kathleen Jones, Founder and Director of Etiquette & Decorum, is a multilingual Certified International Youth, Social, and Business Etiquette Consultant, Protocol Consultant, and Cross-Culture Specialist, trained by the International Etiquette and Protocol Academy of London™.  She provides her consultancy services to a wide-range of clients, from different cultures and backgrounds, based in Monaco and abroad.
She is passionate about International Communication Codes, the Art of Living, Children's Education, and Women Empowerment.
Her International background and education, and her previous professional experience, have led her to develop a vision and a way of living into a project, and ultimately into the creation of Etiquette & Decorum, with its studio located in Monaco.
Etiquette & Decorum strives to offer Modular Finishing School Programs delivered in a modern, informative, and entertaining manner.