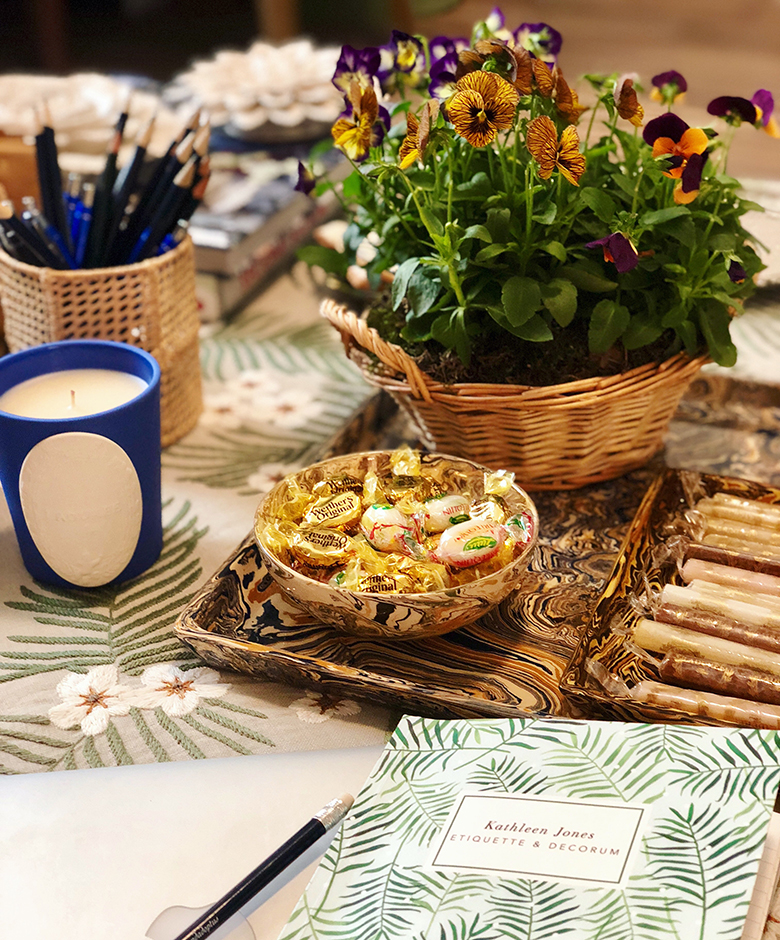 Art of Conversation
Fun conversation workshops where it's all about communicating and understanding a foreign language and its talking patterns and culture.
A modern, interesting and an effective way of learning conversational English or French.
Our Art of English and French Conversation are tailored to each client and delivered in micro groups or individually.
Try us and adopt us!
Due to the current sanitary situation, workshops are suspended but will return as soon as possible as Etiquette & Decorum is working on new ways to deliver customized training programs safely to you. We currently offer "one-on-one" Online Coaching sessions for this program via Zoom or Skype with a handout to refer to after the course. We thank you for your trust.