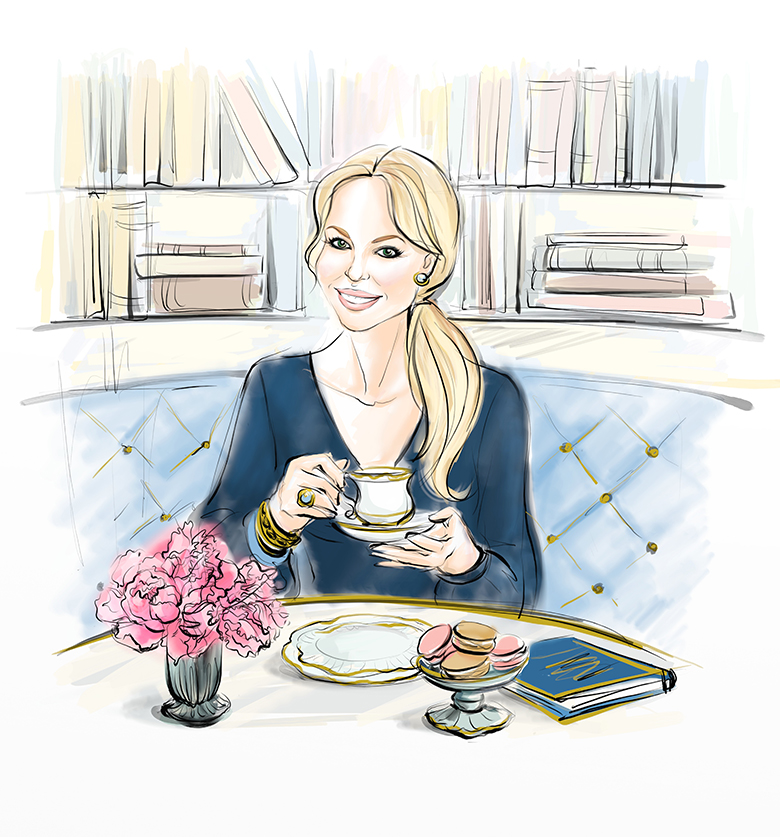 Social Etiquette
Appreciating History, Traditions,
and Savoir-Vivre
This program is the vastest program and is suitable to practically everyone. Answering the questions of "what", "how", and "when", and making every day and every occasion easier to manage. Whether you are preparing for a wedding, an important first social meeting, or simply wish to attend a personal development and improvement program, this one is for you.
Etiquette and Protocol are not a "thing of the past", nor is the question "how do I wish to be perceived", on the contrary, a modern cultivated life completely embraces communication codes.
Etiquette uses common sense, and courtesy is the spirit of Etiquette. It will assist in helping avoid potential moments of added stress and give you the knowledge and confidence to act accordingly in each and every situation.
Social Etiquette is typically a full day modular program spread over several days or periods.
The Final Touch is a four days complete program.
Topics
First Impressions
Posture and Personal Image
Dining Etiquette
Cross-culture
Self-confidence Building
… and more !
Due to the current sanitary situation, workshops are suspended but will return as soon as possible as Etiquette & Decorum is working on new ways to deliver customized training programs safely to you. We currently offer "one-on-one" Online Coaching sessions for this program via Zoom or Skype with a handout to refer to after the course. We thank you for your trust.