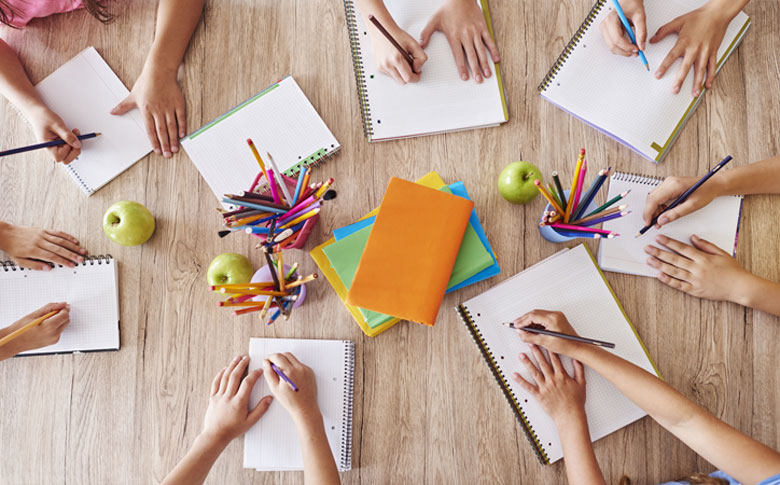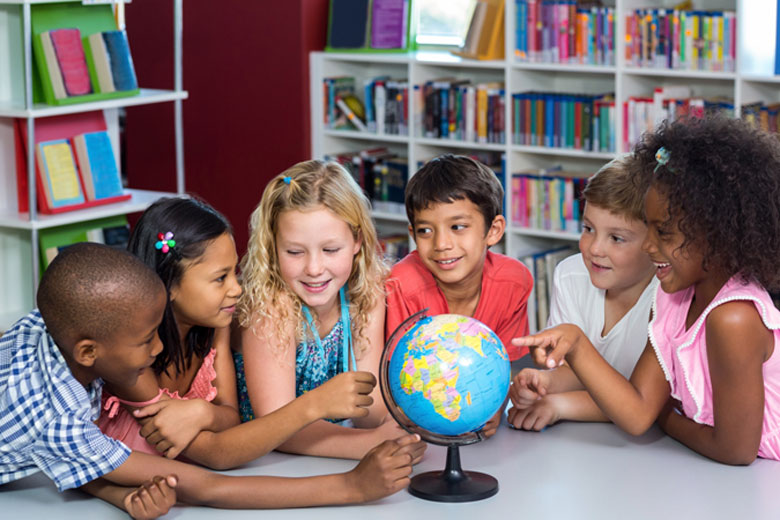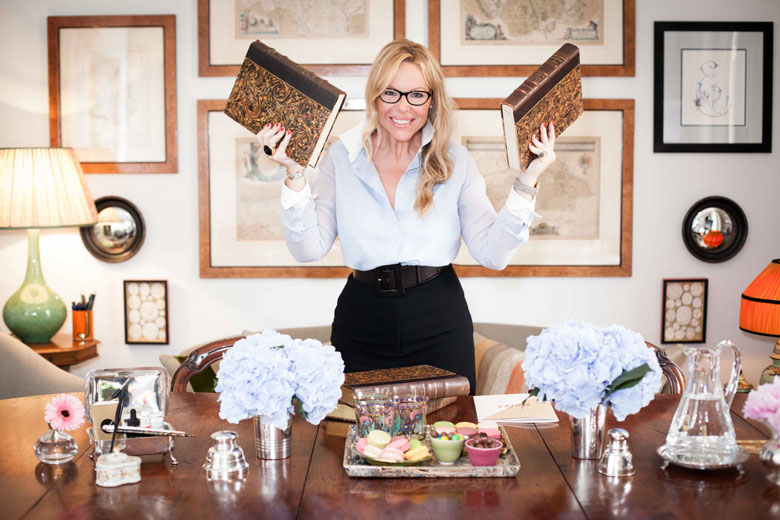 Children's Etiquette
Today a Reader, Tomorrow a Leader
Children's education is fundamental, and etiquette taught at a young age is a life-long investment. Good manners, dining etiquette, cultural awareness, and leadership are all soft skills that can make a huge difference in children's lives and in their future.
Whether it's to prepare children to apply for a particular school, or to prepare them for a particular occasion or situation, or simply to give them that extra self-confidence that is so precious, Etiquette & Decorum can assist with its modular programs, which are both fun and engaging.
Usually presented in one-on-one sessions and tailor made according to the client's request, the Children's Etiquette program can also take place in the format of workshops after school, or during the school holidays.
Children's Etiquette is typically a half day modular program spread over several days or periods.
CALENDAR
28 October 2019
11 January 2020
17 April 2020
13 to 16 July 2020