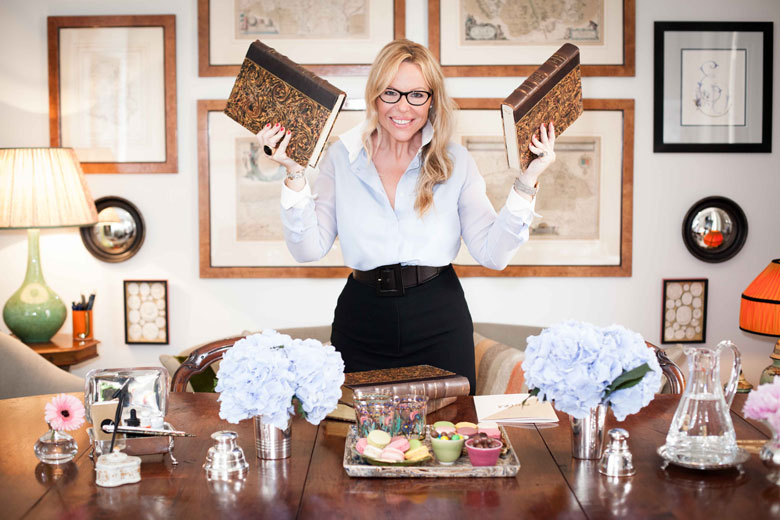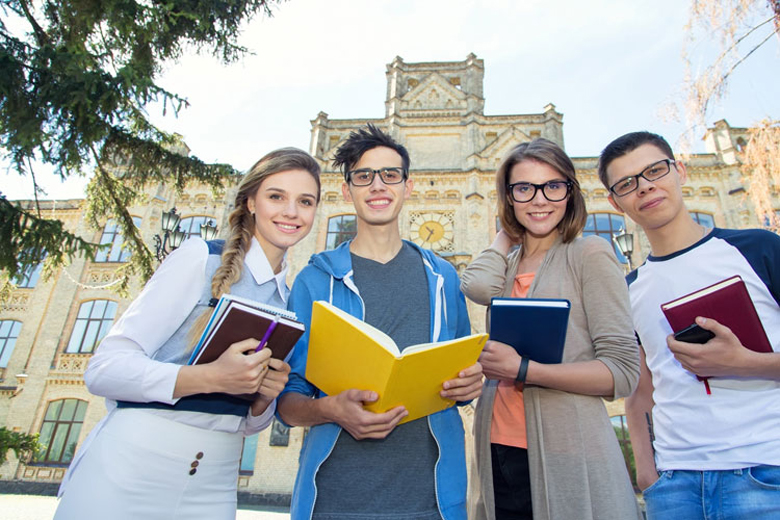 Teenagers' Etiquette
We create Leaders, not Followers
Technology is great, but it has also dramatically changed the way we communicate today.
We "tag", we "like", we "filter", we "text". This program is designed to remind the young adults that there is so much more to "being" than just filtering. It is designed to remind them of how capable they are, and to prepare them for their University studies, and for their next step after school.
Communication, dining etiquette, cultural awareness, and personal image are just a few of the topics covered in this program. Contributing to improve their self-confidence, this program is a good introduction to the Social and Business Etiquette programs.
Teenager's Etiquette is typically a half day modular program spread over several days or periods.
Topics
First impressions
Body Language and Image
Table Manners and Table Dressing
Written and Oral Communication
Net Etiquette and Telephone
Cross-culture Communication
Self-confidence Building
… and more !
Due to the current sanitary situation, workshops are suspended but will return as soon as possible as Etiquette & Decorum is working on new ways to deliver customized training programs safely to you. We currently offer "one-on-one" Online Coaching sessions for this program via Zoom or Skype with a handout to refer to after the course. We thank you for your trust.