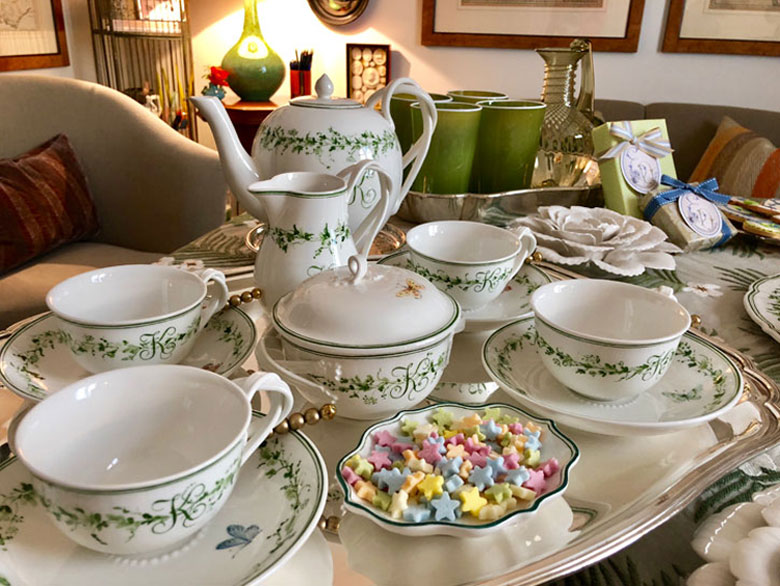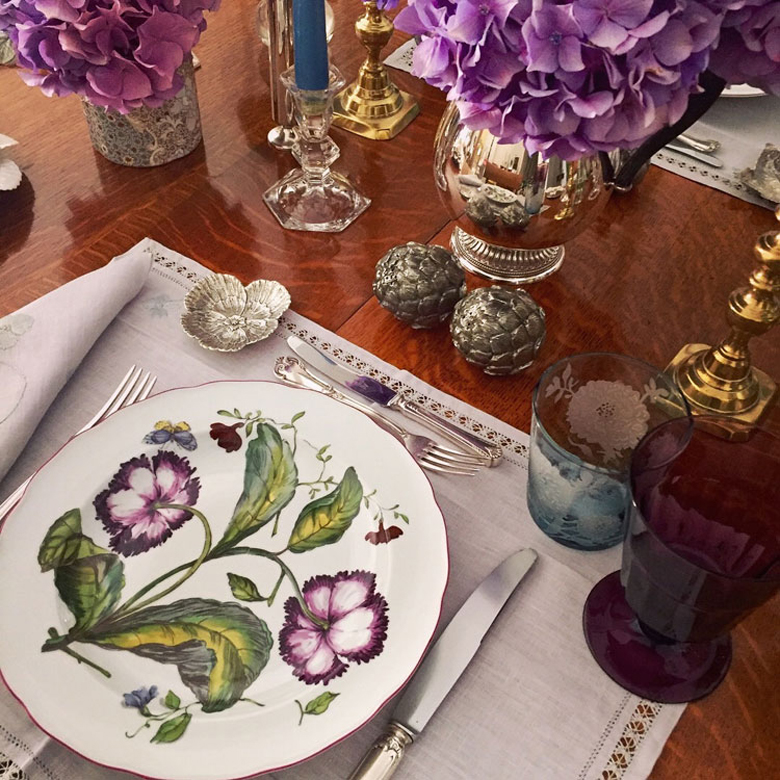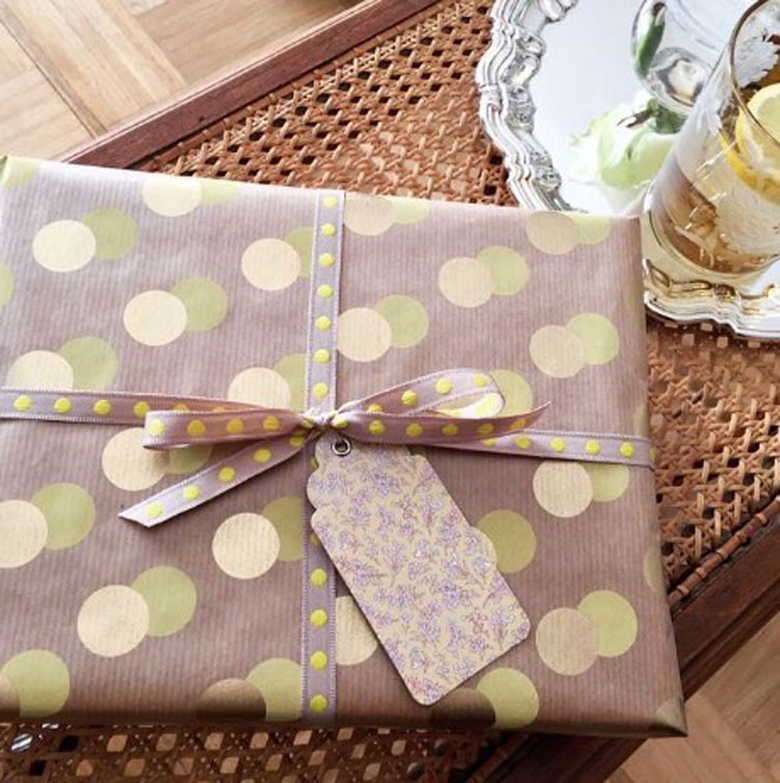 Art of Living
The Appreciation of Cultural Wealth,
Elegance, and Decorum
Gracious Entertaining is a way of bringing people together, and appreciating the little moments in life. The smallest details can give us an "edge", and can make such a difference.
This is a vast and entertaining program presented in part by our key partners, in the form of various activities and workshops.
It is suitable for leisure, team building, as well as for House Management training.
Art of Living is typically a half day or full day modular program, with the following subjects:
CALENDAR
Flowers Appreciation
10th February 2019
7th April 2019
16th June 2019
Wine Appreciation
Workshop dates to follow
Calligraphy and Stationery
Workshop dates to follow
Gift Giving and Gift Wrapping"It's a Wrap"
20th February 2019
27th March 2019
30th April 2019
4th June 2019