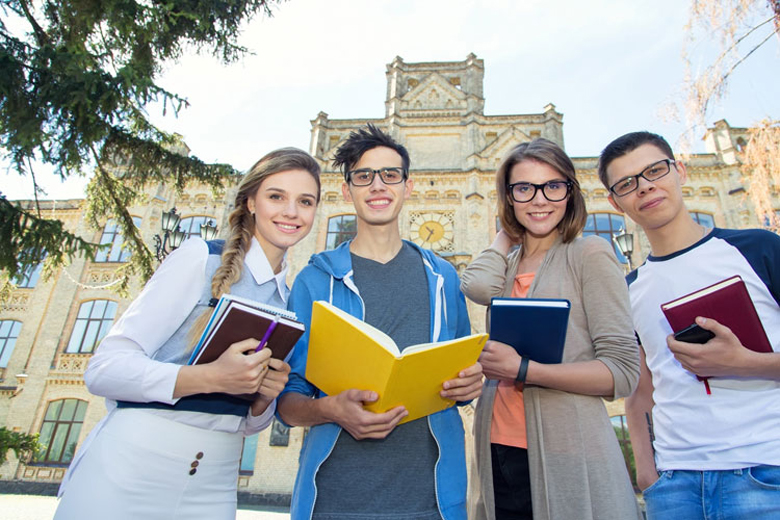 Teenagers' Etiquette
We create Leaders, not Followers
Technology is great, but it has also dramatically changed the way we communicate today.
We "tag", we "like", we "filter", we "text". This program is designed to remind the young adults that there is so much more to "being" than just filtering. It is designed to remind them of how capable they are, and to prepare them for their University studies, and for their next step after school.
Communication, dining etiquette, cultural awareness, and personal image are just a few of the topics covered in this program. Contributing to improve their self-confidence, this program is a good introduction to the Social and Business Etiquette programs.
Teenager's Etiquette is typically a half day modular program spread over several days or periods.
CALENDAR
24 October 2019
12 January 2020
20 April 2020
20 to 23 July 2020