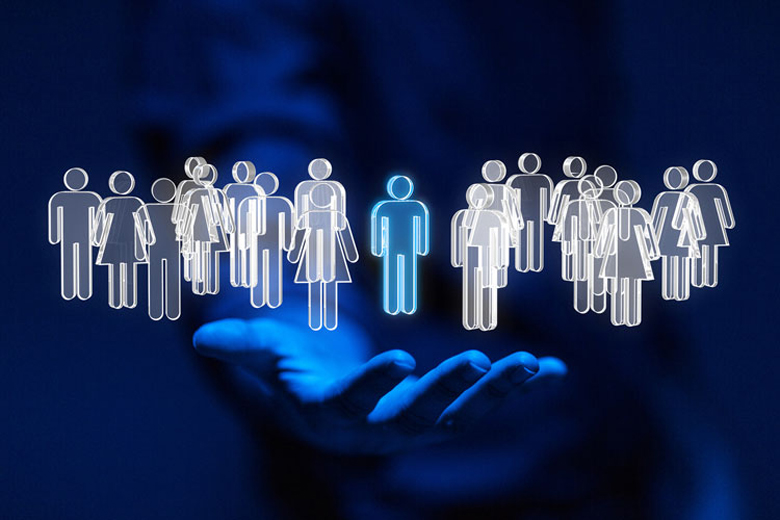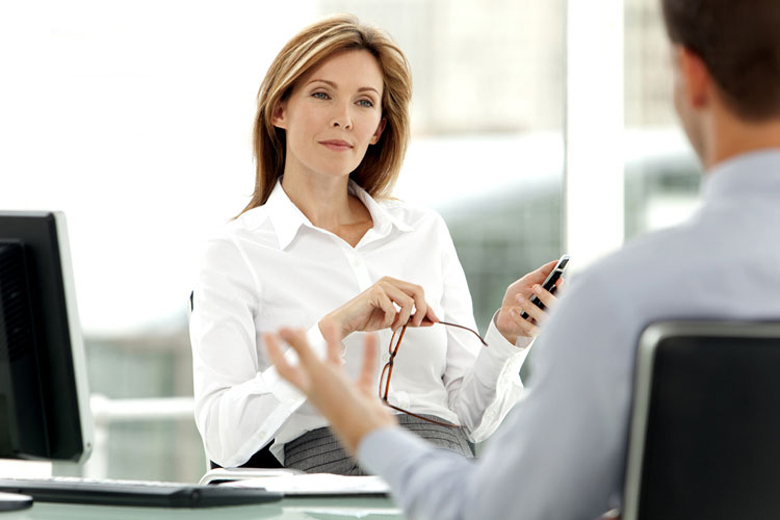 Business Etiquette
Distinct, Polished, and Aware
In today's world, technical skills are not sufficient. During job interviews employers often look for applicants with two sets of skills: technical skills and soft skills. Whilst technical skills are easy to quantify and are often taught in school and at University, soft skills, on the other hand, are much harder to quantify. Soft skills relate to the way people interact with others, to the way they present themselves, and handle various situations.
Business Etiquette along with Cross-Culture training are the perfect programs when preparing for that first interview, as well as for improving your communication, management, and leadership skills once you already hold that job, or when getting ready to negotiate with your next client.
Because "Business goes where it is invited, and stays where it is well treated".
This program can also apply to team building exercises, and is suitable for undergraduates upwards to the Corporate Executive.
Business Etiquette is typically a half day modular program spread over several days or periods.
CALENDAR
20 September 2019
18 October 2019
15 November 2019
13 December 2019
31 January 2020
27 March 2020
10 April 2020
6 June 2020