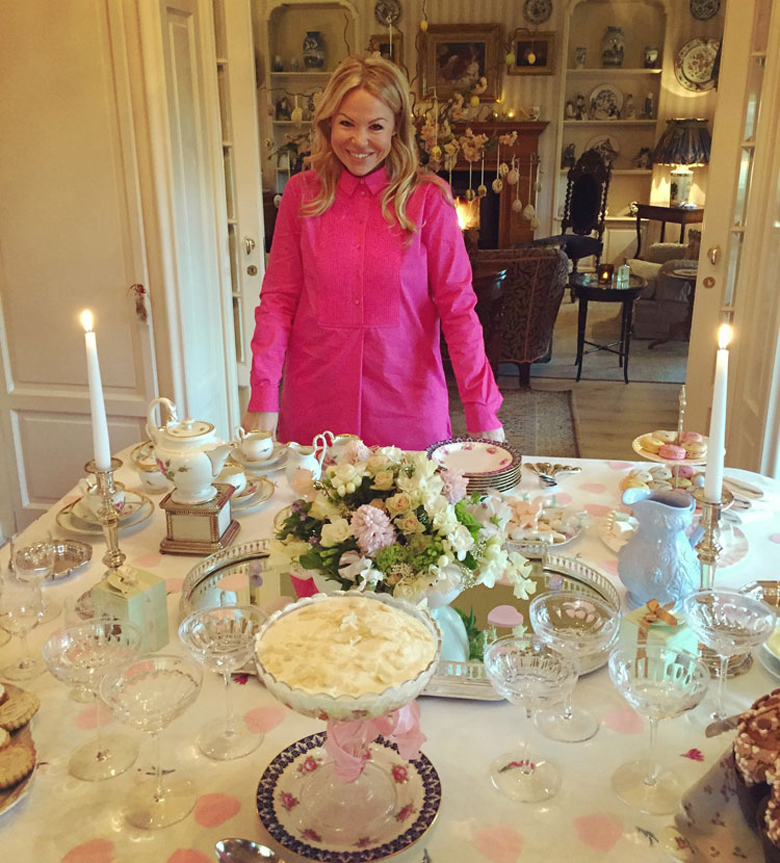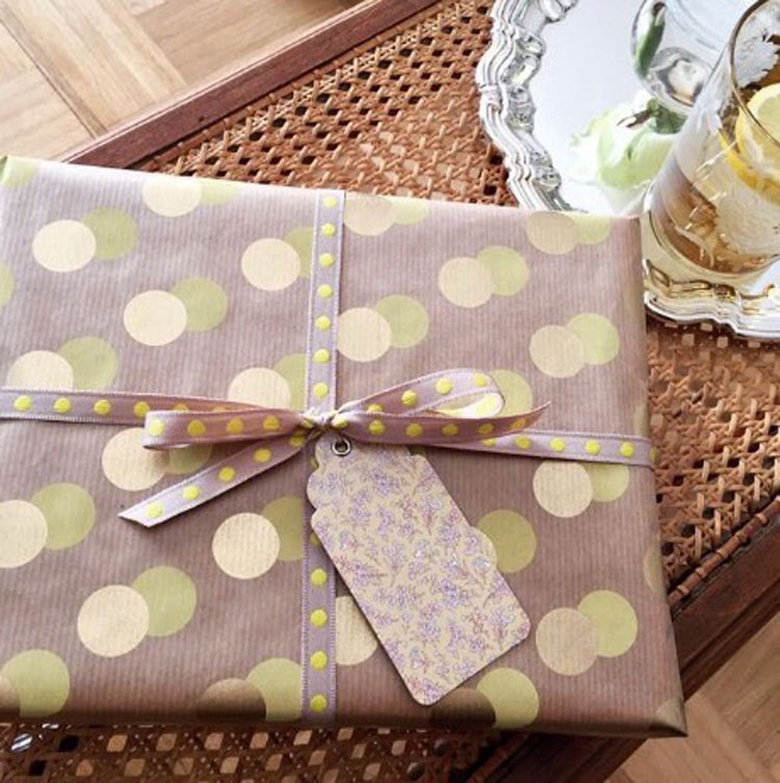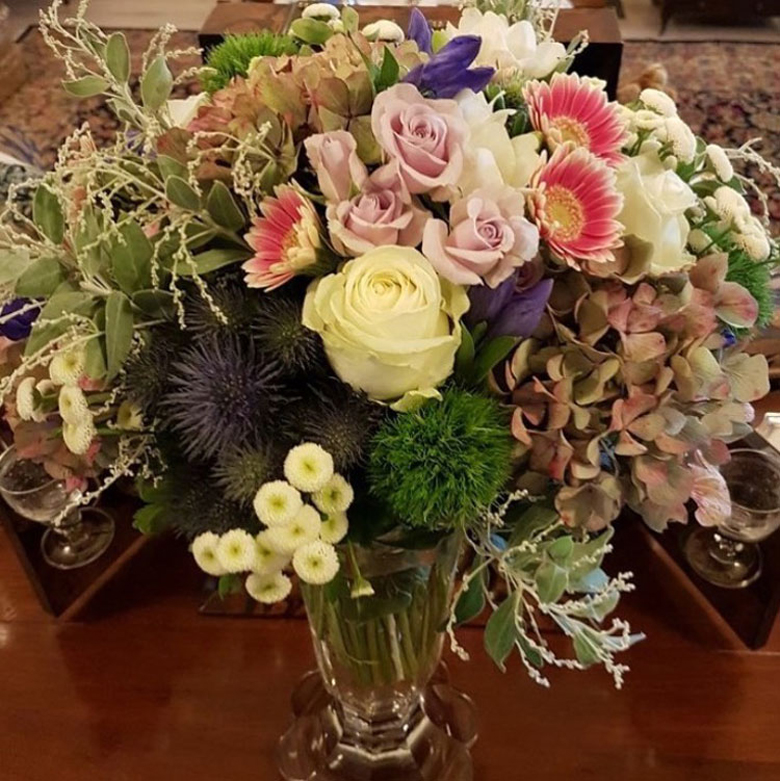 Services
Your Assistant in Gracious Entertaining
Etiquette & Decorum is delighted to assist in the matters of Gracious Entertaining by providing our bespoke services and elements of style according to your requirements.
Associating colours, flowers and themes, crystals and silvers, food and wine, and intentionally making things special, is our passion.
Because life is a collection of moments – a cultivated life of unique moments.
In other words: "Tell us what you need, and we will make it happen".
Table Dressing: creating the perfect table for your occasion.
Floral Arrangements: delivering beautiful flower arrangements to you.
Gift Wrapping: making your gifts that extra special with stunning wrapping.
Event Design: assisting you in the making of a precious moment in your life.
Try us, and adopt us.
For further information, please contact us.